ENGAGING
ANIMATIONS
FOR
TINY THINKERS
Stimulate
infants
&
babies
with high-contrast
animations that illustrate key concepts
high-contrast
animations that
illustrate key concepts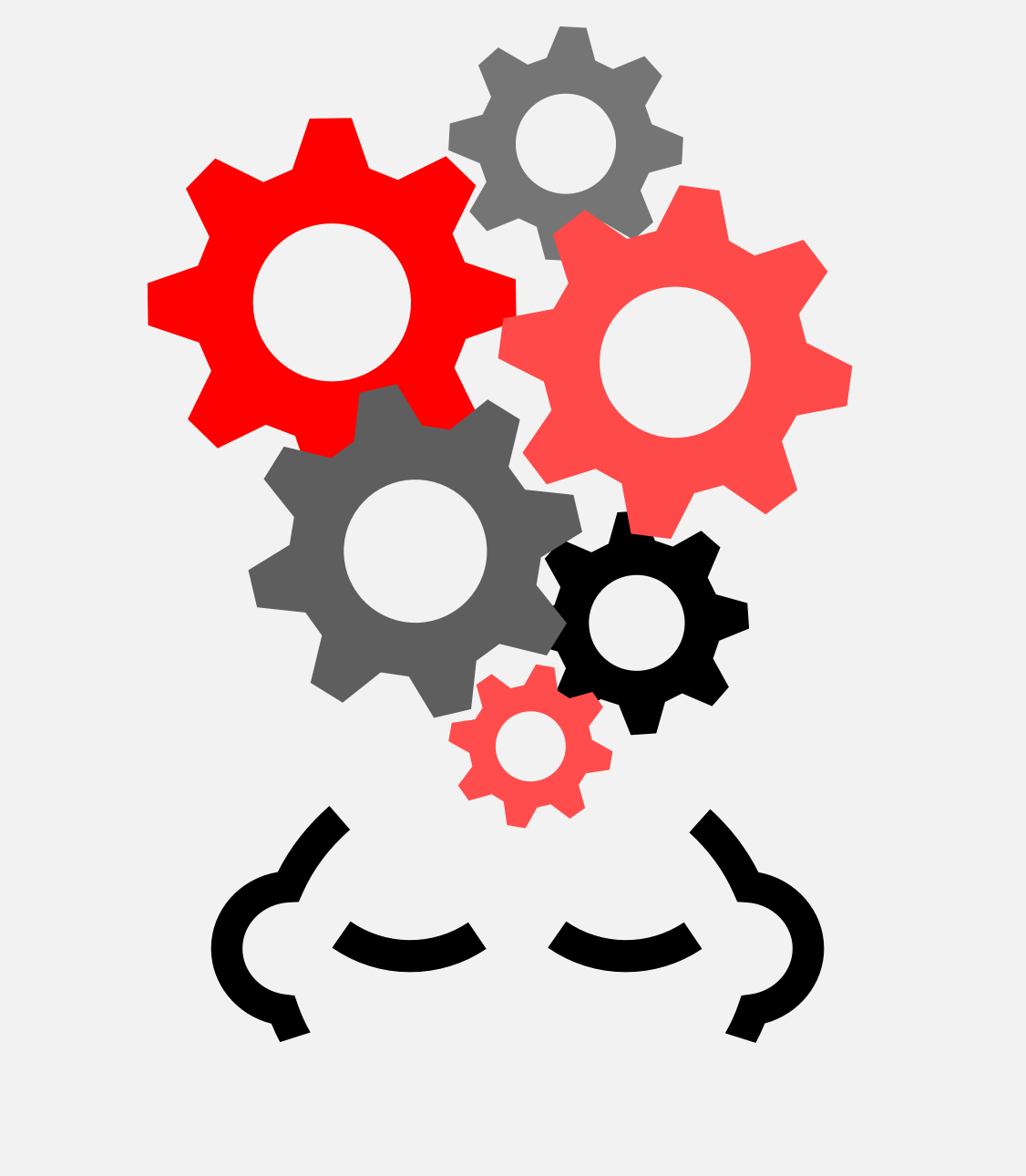 STIMULATE
Activate baby's mind with engaging animations that illustrate key concepts
SOOTHE
Turn on SOOTHE mode to replace animation audio with soft classical music for a calming experience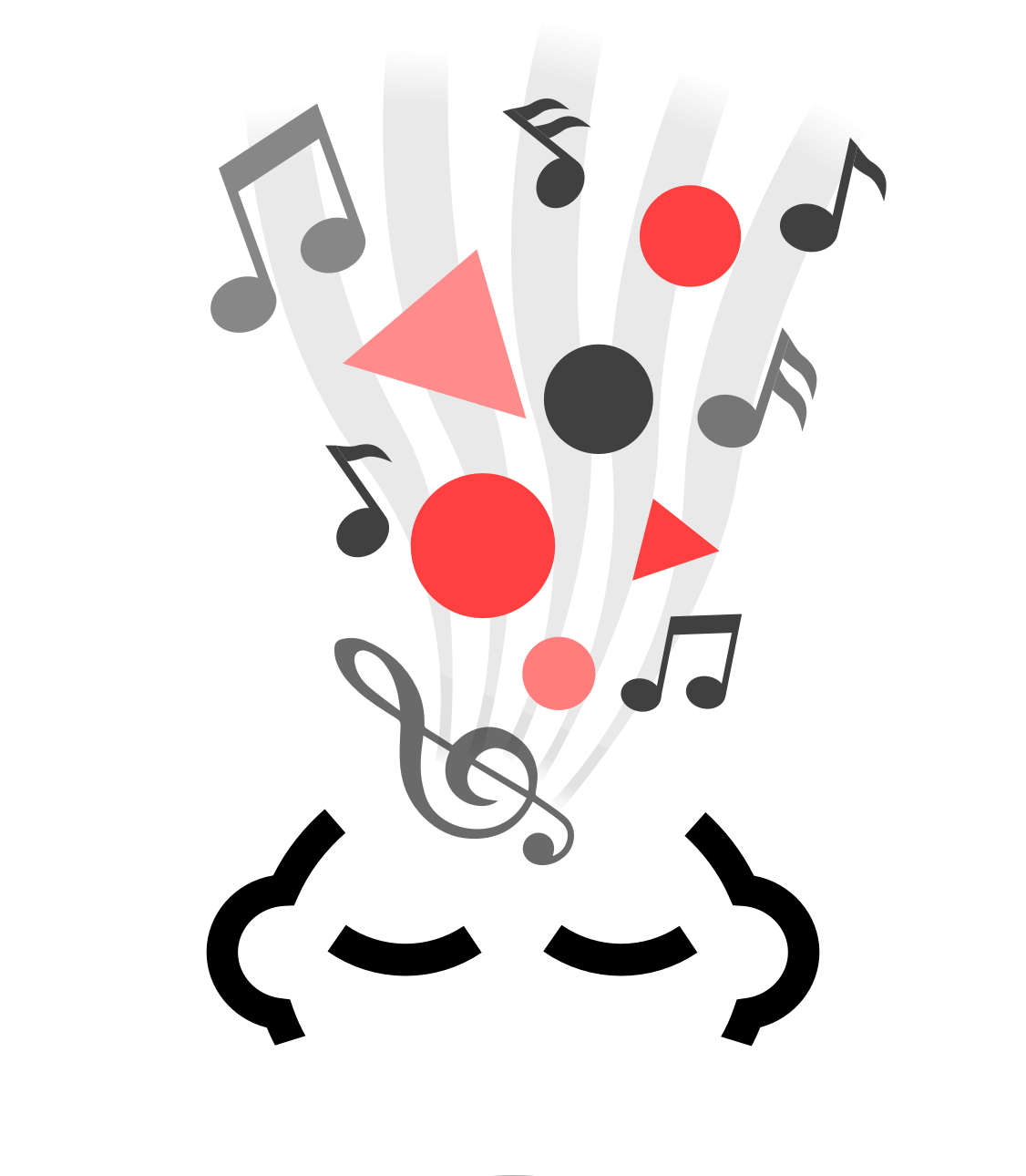 FEATURED
ANIMATION
October 2023 - The Colander
The colander demonstrates the principle of sorting by size – small balls tumble through the opening while the large ones remain behind. Created using the realistic physics engine and available free this month in the Mechanix section!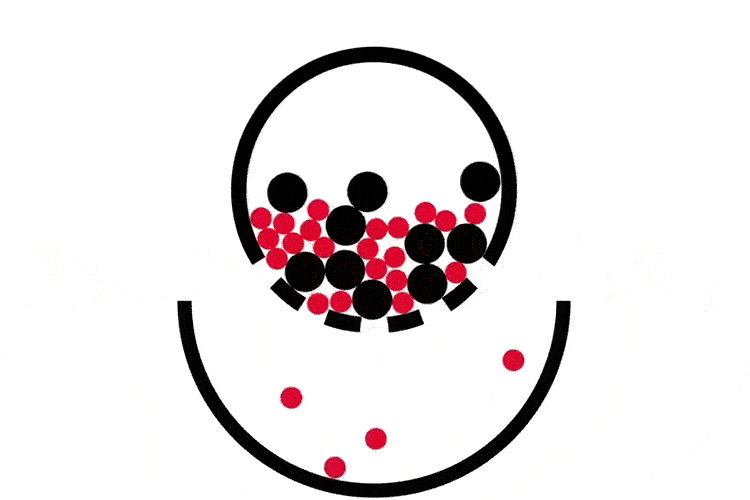 DISCOVER
INFANTIO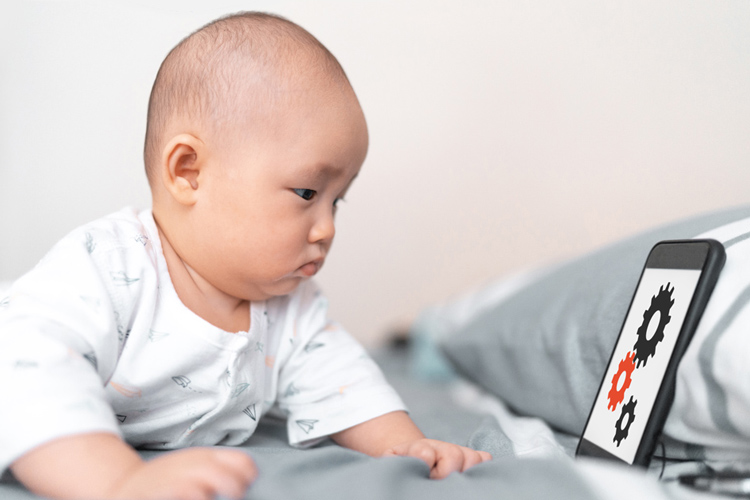 Stimulation without overstimulation
Our engaging animations are based in infant cognition research to help demonstrate key concepts using a high-contrast, minimalist design to avoid overstimulation and screen addiction.
LEARN MORE

Real physics? Really.
Did you know studies show babies are born with an innate expectation of how the physical world behaves? That's why we use a realistic physics engine to create our animations.
LEARN MORE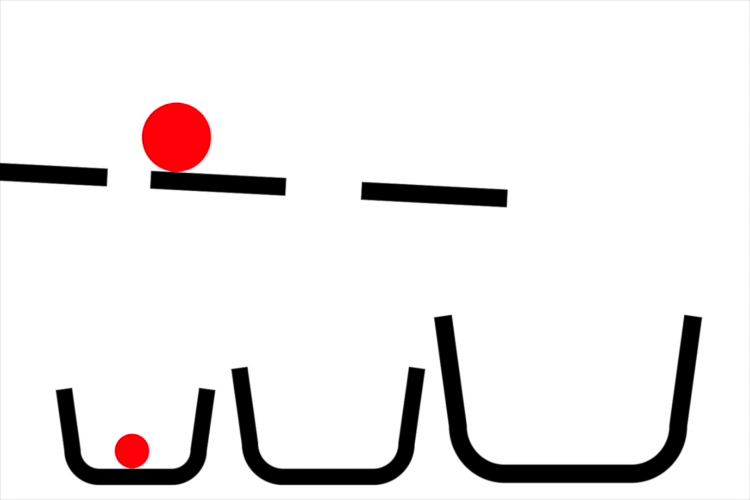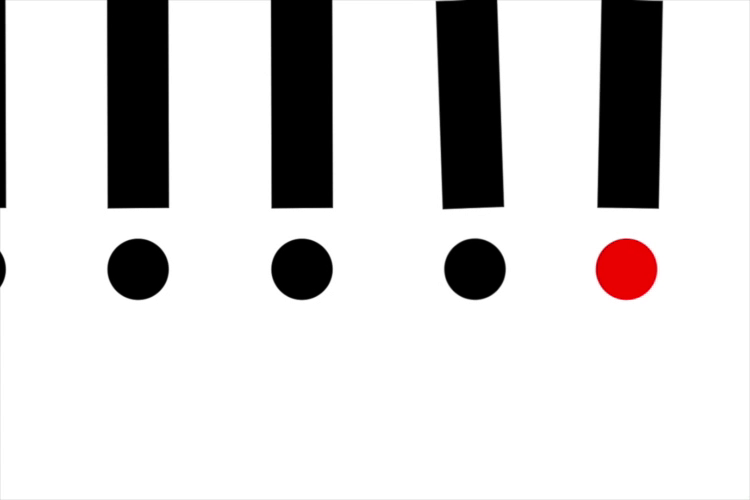 Patterns, patterns, patte_ns
The father of Nobel Prize winning physicist Richard Feynman used kitchen tiles to show baby Feynman patterns before he could even speak? We're applying a similar approach.
LEARN MORE

Math too?!
Well, math is a strong word – but studies also point to an inborn capacity to keep track of quantities and perform basic arithmetic. The experiment methods inform our animations.
LEARN MORE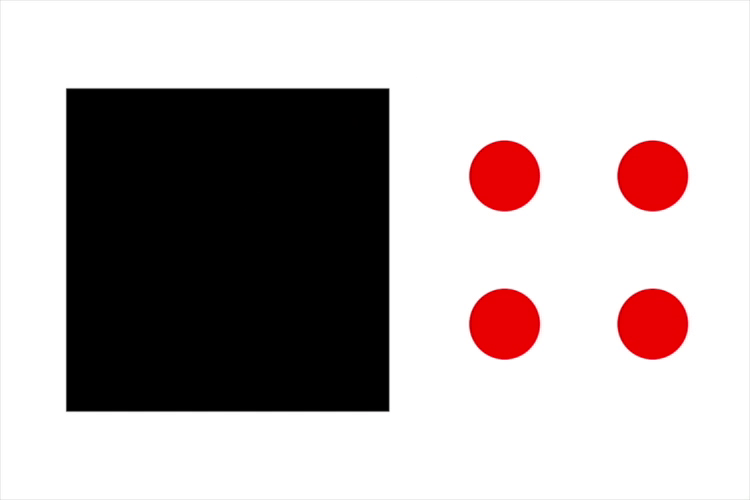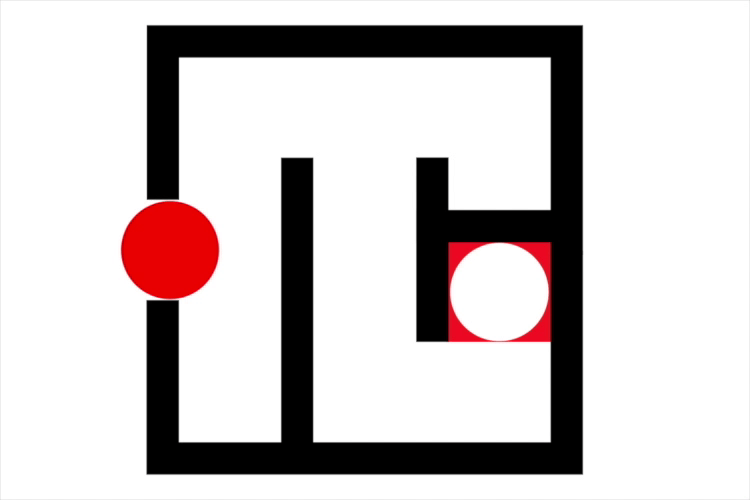 And much more!
Puzzles, movements, simple mechanisms, and many more meticulously designed animations to activate tiny minds!
LEARN MORE

GET THE
GEARS
SPINNING